Called to provoke, enthuse, and inspire the local body of Christ, so that it may be released to the task of world evangelization.
.
A final frontier for missions.
A country that holds over 1 billion individuals who have never heard the gospel…one third of all the world's unreached people.
"Again, if the trumpet does not sound a clear call, who will get ready for battle?"
1 Corinthians 14:8
THE GREAT COMMISSION CAN BE FINISHED
Of the world's 16,000 people groups, approximately 7,000 are considered unreached with the Gospel. This means that almost one-third of the world's population has never had the chance to hear the good news of Jesus Christ.
Despite this desperate need, only 1 out of every 10 of the 300,000 cross-cultural missionaries in the world work among the unreached.
The dream of Live School is to give people of every tribe, tongue, and nation the opportunity to hear the gospel, repent, and receive Jesus as their Savior.
We are bringing cutting-edge, seminary level training to believers in regions, villages, and backstreets of the world where there is little or no missions and evangelism training available.
By partnering with local, missionally-minded churches in less developed countries of the world, we are training indigenous believers to become missionaries to their own communities and to surrounding unreached people groups. These missionaries can be sent out quickly as they already understand the culture, language, and economic standard of the people they are reaching.
Missionaries, trained in the Live School curriculum, are added to the field to plant churches, disciple their own people, train leaders, and expand the kingdom in places foreigners not able to go.
We believe the task of the Great Commission can be finished and that Live School is a tool to aid in its completion!

Live School brings seminary training to indigenous believers around the world to train them as national missionaries. 
World Map
Live School is the primary ministry and project of World Mission Centre. It is a comprehensive and portable missions training and discipleship program that seeks to train indigenous believers in remote and unreached areas of the developing world to plant sustainable churches and be missionaries to their own and neighboring people groups.
Live School students go through the six-month program covering theology, leadership, evangelism, character development and much more. Afterwards, students are sent out for in-field training and outreach and will go on to transform communities, plant sustainable churches and preach the Gospel to the ends of the earth.
Live School curriculum has been translated into English, Russian, Arabic, Swahili, Farsi, Turkish, Korean and French. Currently, the Spanish and Portuguese translation of the curriculum is underway.
A Typical Live School in Africa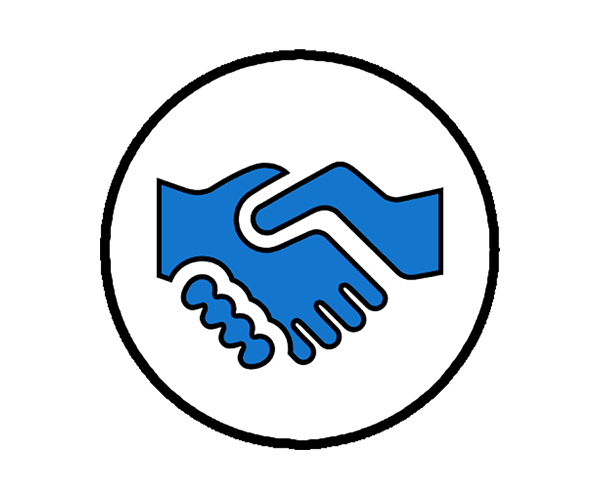 We are looking for churches, organizations, and individuals who will partner with us as we seek to train one million missionaries around the world.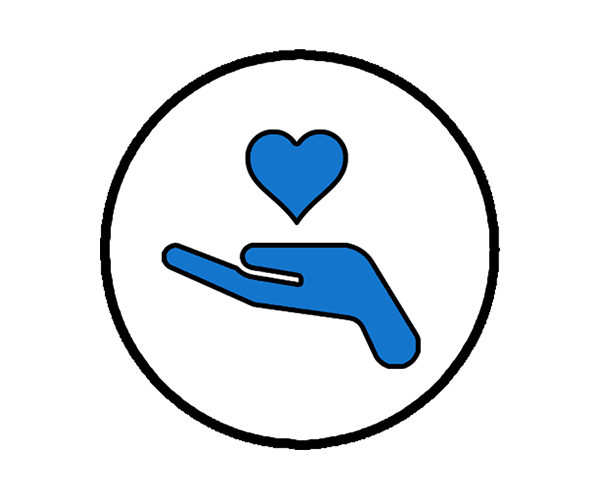 Live School is rapidly expanding around the world everyday, but supplying the curriculum requires time and money. Would you consider supporting the organization, a specific region, or a staff member? No amount is too small and our giving process is incredibly easy.
Currently, there are 1,251,898,000 individuals in India who have no access to the gospel. Yes, that's over 1 billion people, in just one country, who haven't heard the name of Jesus.
The largest religion within India is Hinduism, and professing Christians make up only 2.1% of the Indian population.
In fact, India holds one third of all the unreached people around the world.
For this reason, we find it imperative to raise up a force of Indian missionaries who can bring the gospel to their own countrymen.
So we're translating Live School into Hindi to train Indian believers as national missionaries to their own people.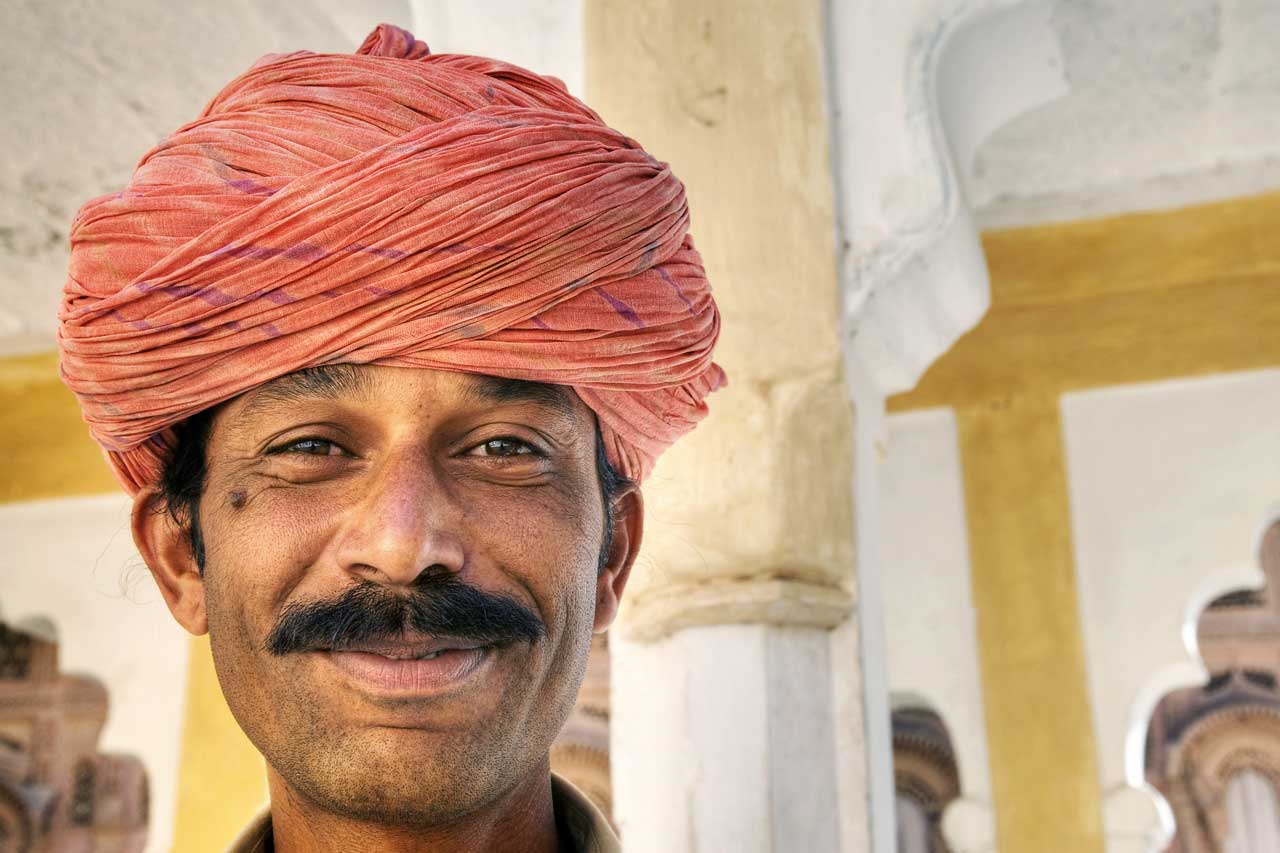 The biggest need is for finances to pay the translators, dubbing studio, and project workers who will create the 258 Hindi Live School sessions. There are several ways you can give:
   You could give any amount that the Lord lays on your heart!
   Sponsor the translation and dubbing of one full Live School session for $993
   Sponsor the translation and dubbing of half a session for $498
   Sponsor the translation and dubbing of 1/4 of a session for $249
Help us finish the Hindi Translation:
New! Now you can donate in RANDS

Follow this link if you have a South African bank account and would prefer to donate in Rands.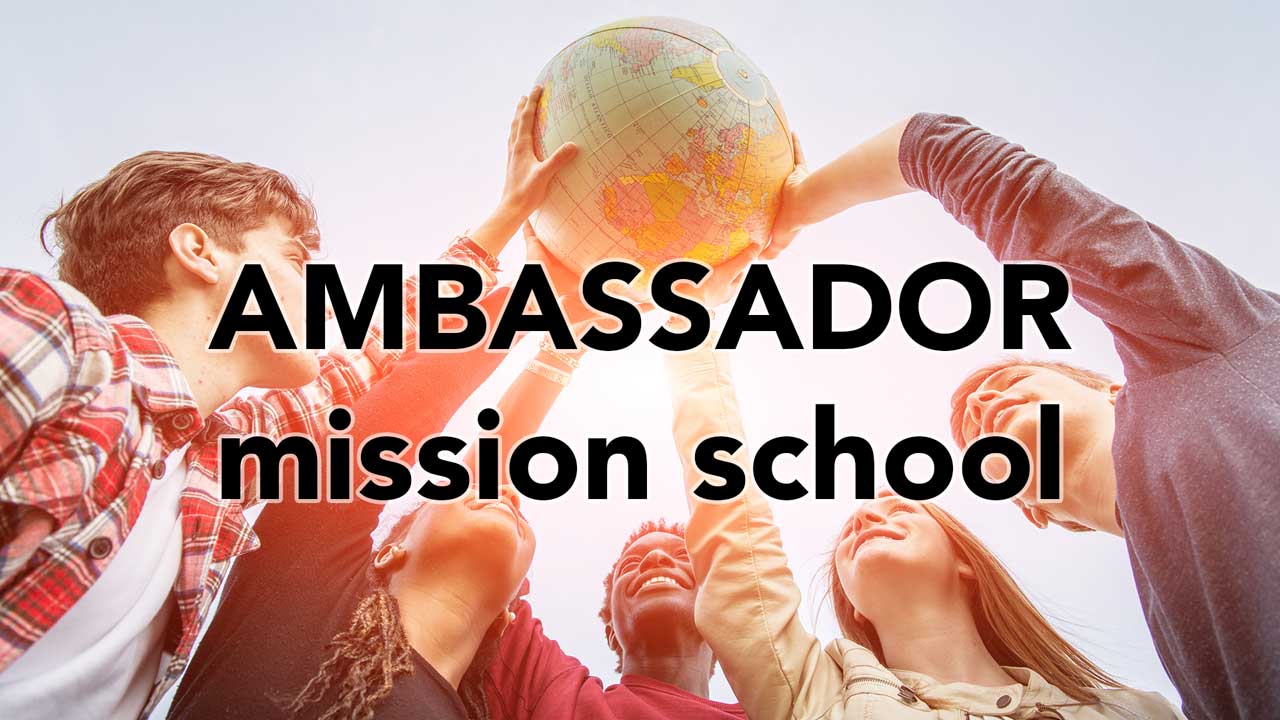 Give a year of your life to missions!
Do you live in the United States? Are you looking to spend the next year of your life on mission? Do you want to be trained and discipled as a missionary? Do you want to learn how to tell stories in a compelling way? Do you want to minister to those around you and those around the world?
Then join us for the USA office's first mission school in Columbia, SC! It will be a full-time, residential school that trains students in the Live School curriculum, in various media disciplines such as photography, videography, writing, and that allows students to apply what they've learned through Live School on the field in local, regional, and international places. The school starts in September of 2018! Apply today!
Read More!
We want to hear from you!